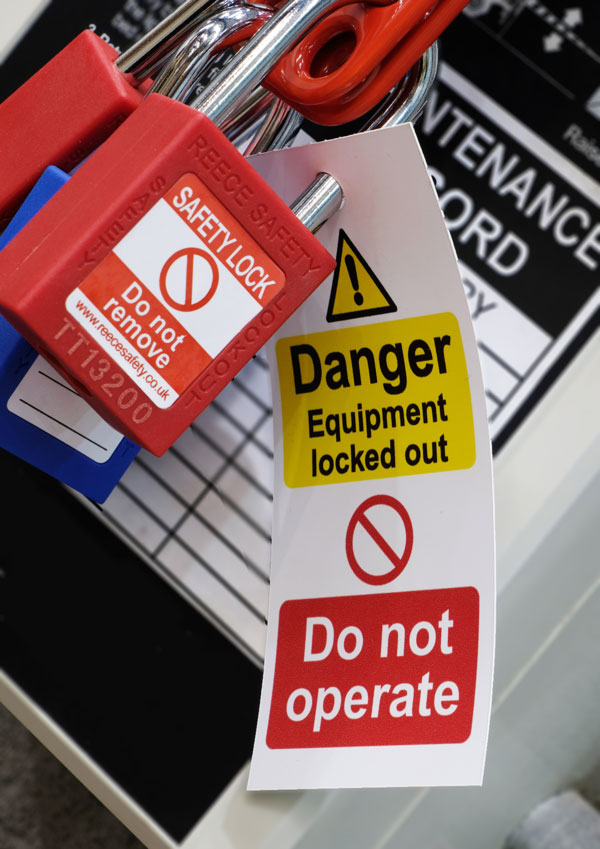 A site supervisor has received a four-month prison sentence, suspended for 12 months, and ordered to pay costs of £1,000 after a site operative sustained muscle and tissue damage to his arm whilst repairing a conveyor line.
An investigation by the Health and Safety Executive (HSE) found that the site supervisor, who had control of the site in the absence of the site manager, was responsible for completing a permit for the repair work and isolating the line. However, on his way to complete the permit he became distracted and the permit to work and the isolation were not completed. As a result the conveyor belt restarted during the repair work, injuring the employee.
The HSE Inspector, Darian Dundas, said after the hearing 'This incident could so easily have been avoided by simply carrying out correct control measures and safe working practices'.
Source: Health and Safety Executive, 22nd October 2021
About Author