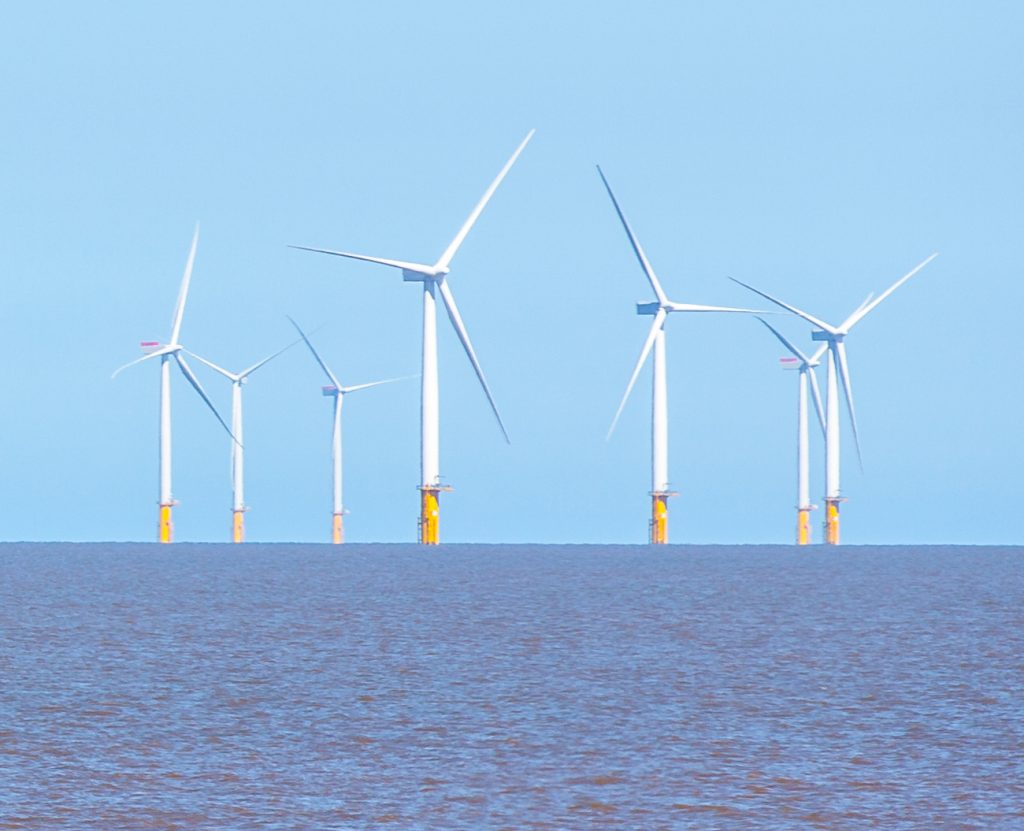 As a supplier of lockout tagout, arc flash and working at height safety equipment to a number of wind farms, including Triton Knoll, Dogger Bank and Seagreen, Reece Safety were keen to develop their understanding of this sector.
Reece Safety are a member of NOF and as a result applied for a place on the Wind Expert Support Toolkit (WEST) run by the Offshore Wind Growth Partnership. The WEST programme aims to support growth of offshore wind supply chain companies through provision of specialist advice, market intelligence and insight into the sector.
The programme took place over 4 sessions in August and September.  The first session was a general overview of the sector and examined Reece's strengths, weaknesses, threats and opportunities and what we wanted to get from the programme.  The sessions were hosted by Gary Hitchcock and Aaron Attree, from Opergy Ltd, and from the start were interesting and informative.
The second session dug into the supply chain landscape, customer analysis and finding and pursuing opportunities. This was followed by a session on customer analysis and then the fourth and final session wrapped everything up and gave Reece the opportunity of repeating the SWOT analysis and to discuss what their plans were for developing their existing relationships in this sector and how they were going to establish new ones.
As part of this Reece Safety are exhibiting at the Offshore Wind North East Exhibition on the 1st and 2nd of December, 2021 where we will be showing some of our lockout equipment, with arc flash clothing on stand and our range of rope access equipment will also be available.
We look forward to welcoming you to Stand B10.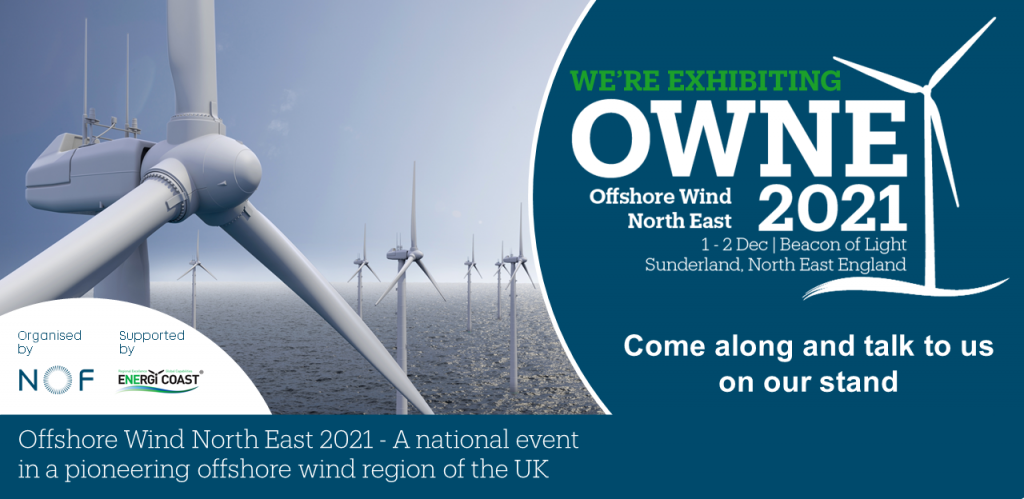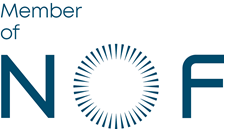 https://www.reecesafety.co.uk/height-safety-and-confined-space.html